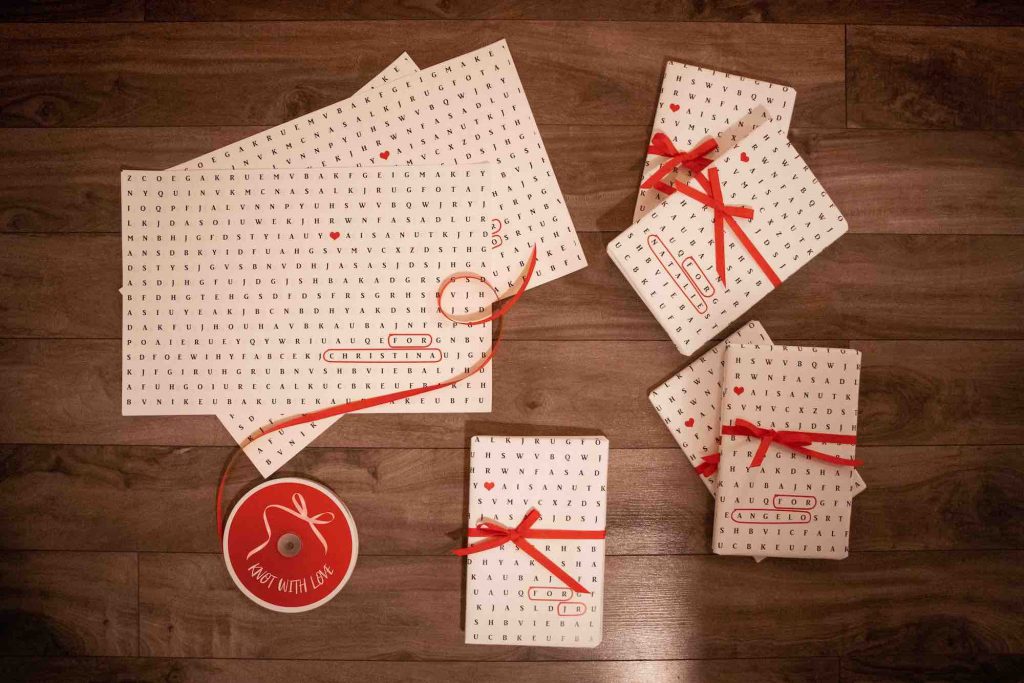 Chocolates? Flowers? Jewelry? Perishable items such as edible goods and flowers don't last long. Gifts such as toys and jewelry can turn out to be redundant, not to someone's taste, or too repetitive. Something that stays forever and is always unique is memories. So how about gifting experiences this year for Valentine's Day?
When we talk about experiences, theme parks, cruises, and beach vacations come to mind. No need to splurge on fancy trips or cruises, here are top 5 experience ideas under $50 to gift this Valentine's Day to your loved ones.

1- Pampering – Whether kids or adults, everyone loves to be pampered. Gifts such as a mani-pedi voucher, a foot massage, or a head massage are always very meaningful ways to convey that you care for your valentine.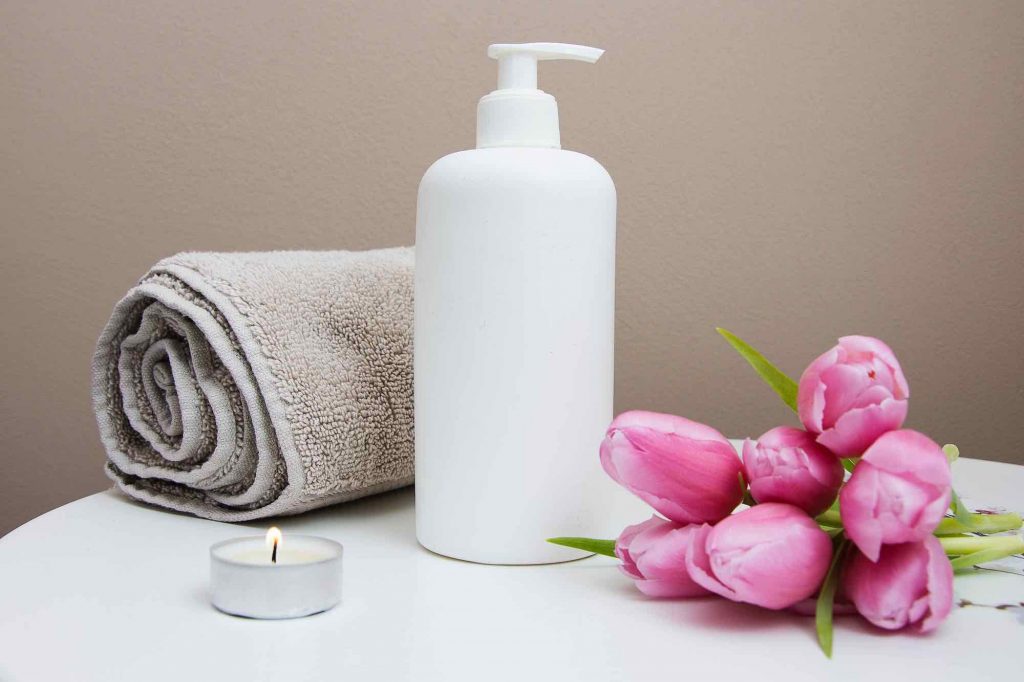 2- Wellness – Depending on the interest of your loved one, give them a pass to a yoga class, meditation class, or a spin class. No matter how active or sedentary the lifestyle, there is always something to enhance the wellness aspect in life.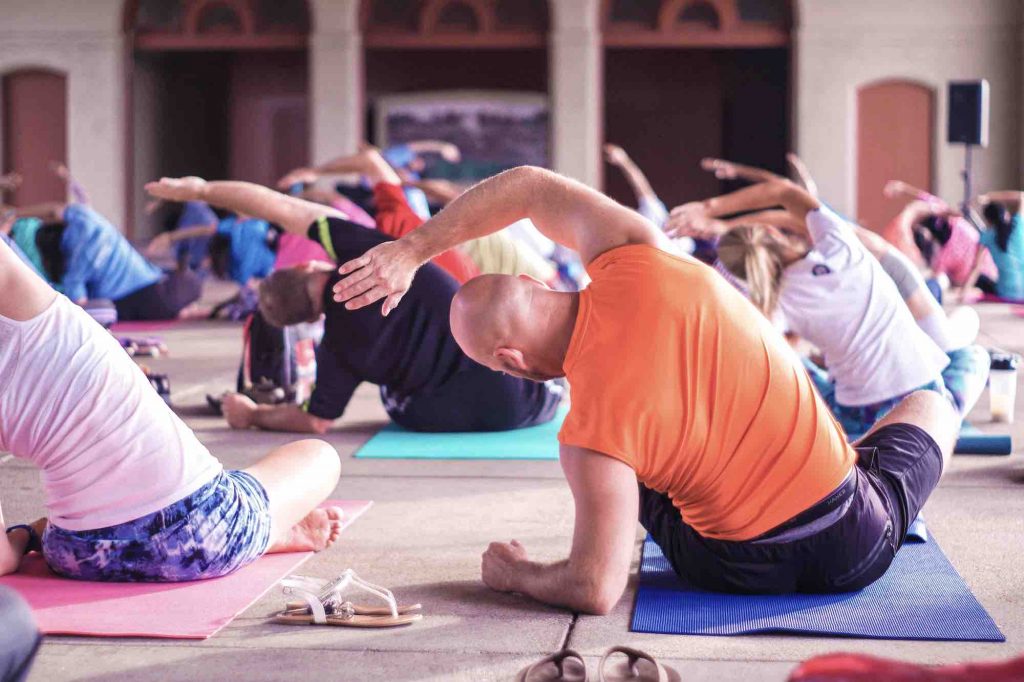 3- Entertainment – Tickets to a museum, art gallery, or a theater performance make great gifts and are also an opportunity to do something together. Try to give an open pass so the recipient has the flexibility to decide on the date and time of the visit per their convenience.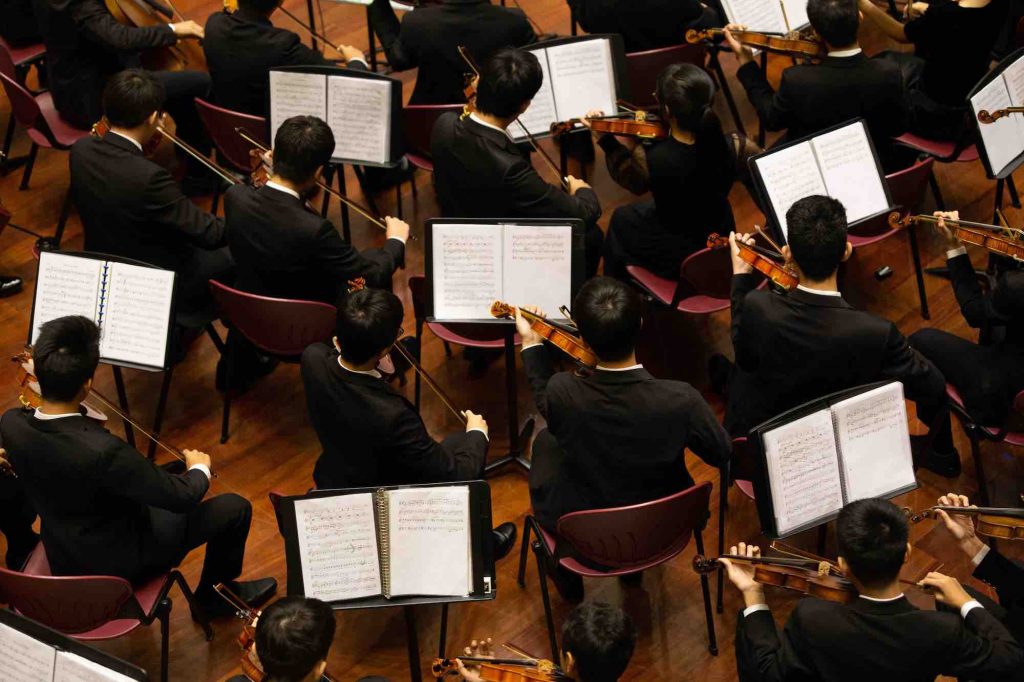 4- Gaming – If your loved one is into gaming of some kind, a visit to a game arcade, laser tag, or a bowling alley can be a lot of fun and create wonderful memories. Just for fun, let them win on this visit!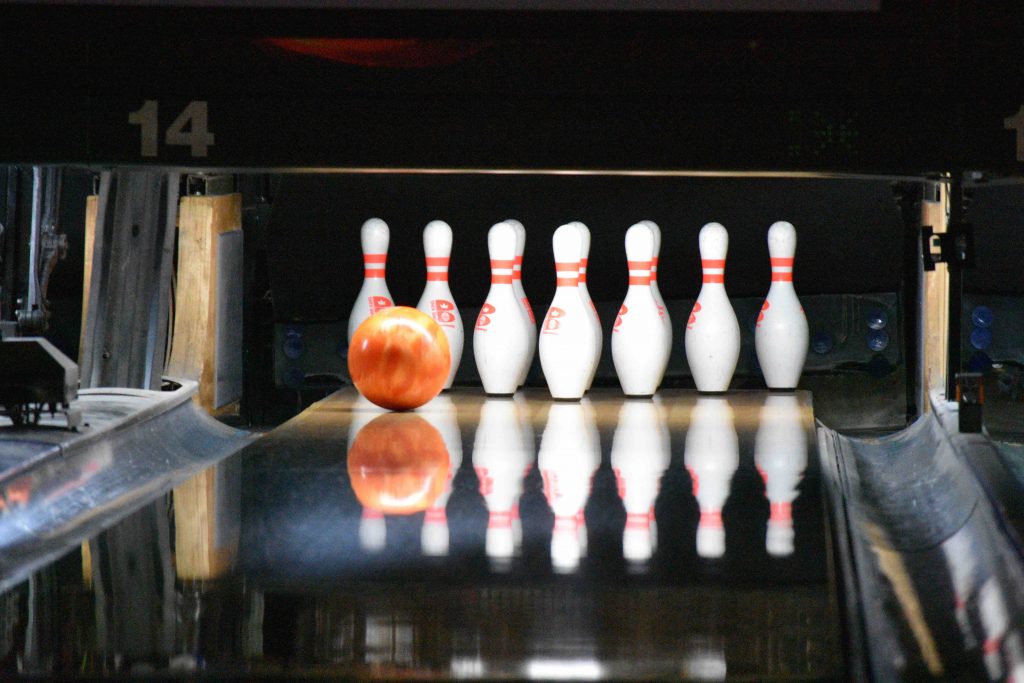 5- Hobbies – Encourage creativity by gifting a class pass to art and craft activities. A sip and paint coupon, a voucher for a dance workshop, a pass to a pottery making class are some great ways to bring joy to your loved ones.
A knitting kit from Weave Kindness could be a wonderful gift for this Valentine's day for your loved one. It gives the flexibility to learn on demand, convenience of getting all the material delivered, and the joy of making something useful.
Use code FEB14 to get 14% off your entire purchase now through the month of February.